CNN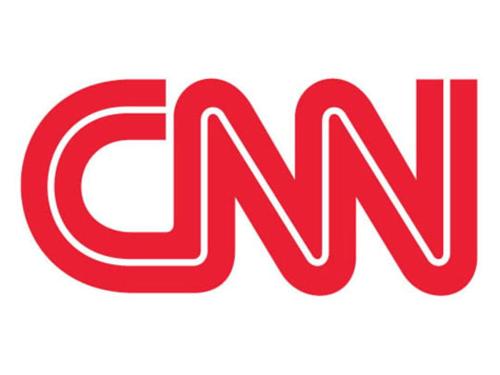 For a semi-authentic Chinese experience without compromising on comfort, Courtyard 7 ticks most boxes. Gray brick buildings with vermillion beams and steep, tiled roofs wrap around meticulously tended gardens, quadrangle-style. Spacious rooms are dominated by traditional rosewood-framed beds girdled with silk drapes -- firm for the uninitiated, but comfort is assured elsewhere by cozy under-floor heating, rainforest-style showers and a hearty buffet breakfast. Best of all is the location, a quiet side alley off Nanluogu Xiang straddling the old and new parts of town. Head east for lattes, cocktails and Mao kitsch, west for traditional snack vendors and card-playing locals.
-CNN Travel – 20 Best Beijing Hotels
Booking.com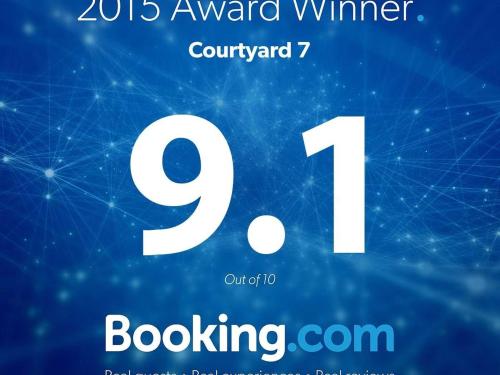 "This authentic courtyard hotel situated in traditional Hutong was wonderful. Right next to a popular walking street featuring a broad variety of shops, bars and street food stalls popular with foreigners, Chinese tourists and locals."

- Hamish, reviewed Jan, 2016. Booking.com
TripAdvisor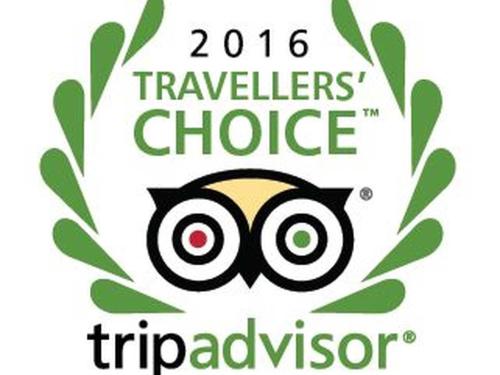 "Reading previous reviews before coming to this hotel, I had some concerns. Particularly as I was a solo traveller, and this was my first stop on a 3 week tour of China. I could not have been happier. This is a delightful hotel set in the heart of the Hutongs. The staff were very approachable and all those I came into contact with spoke good English . My room was a double, with a good sized bathroom, shower and plenty of hot water. The temperature was a constant 25 degrees even though outside the temperature dropped to minus 16. Breakfasts were quite adequate, with a selection of both western and chinese dishes. Yes access is by foot from the main road and yes it is tucked down a side lane, but I think that all adds to the charm. I would recommend this hotel."

- Jimsis, reviewed Jan, 2016. Trip Advisor.
Lonely Planet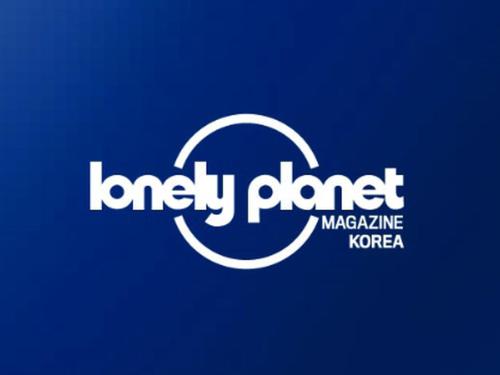 "Immaculate rooms, decorated in traditional Chinese furniture face onto a series of different-sized, 400-year-old courtyards, which over the years have been home to government ministers, rich merchants and even an army general. Despite the historical narrative, rooms still come with modern comforts such as underfloor heating, broadband internet, wi-fi, and cable TV."

- Reviewed from Lonely Planet.
Expedia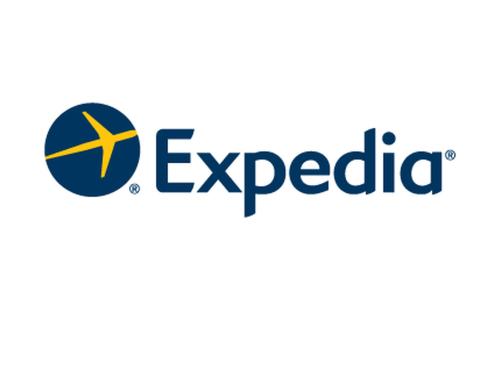 Right in the heart of Hutong, so really easy access to shops food etc. Don't expect that the rooms will be too big as historically buildings in Hutong have small rooms. Nice big courtyards which are nice to sit in on a warm day. If you want a western breakfast with bread, bacon and eggs, fruit etc you can eat at the hotel, otherwise you can get cheap quality Chinese breakfast a short walk away. I think the photos on the web site don't give this hotel justice. I would recommend that the hotel take photos of the rooms that are brighter and lighter so the photos look more like they are in real life.

- Pete, reviewed Jul, 2015. Expedia
Agoda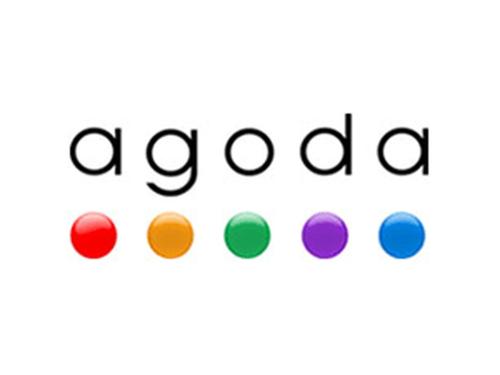 "Very classical with culture. It was an unfortgetable stay there. People are very nice. Breakfast is ok as well. Nevertheless, the facility is relatively old and u may hear some noise next door."

- Ming L, reviewed Oct, 2015. Agoda.com